Based in Casablanca, Morocco, with office in Steinhagen, Germany, ADS is an emerging trusted and experienced digital agency.
Established in 2019 as a full-service digital agency, we've helped many of aspirational brands exceed their goals thanks to our world-class ecommerce solutions.
From beautifully designed, intuitive Shopify stores , to data-driven marketing strategies and best-in-class applications, we help online businesses escape the ordinary and achieve ecommerce success.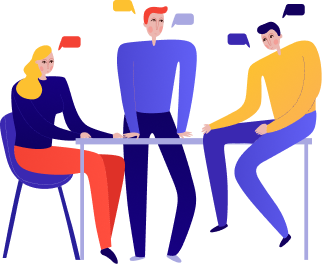 The key to our success is what makes us different
We leverage our business knowledge and digital expertise to cover the complete customer experience, identifying strategic growth opportunities from every angle with a laser sharp focus on driving outcomes and meeting your long-or-short term-goals. How did we come to find our sweet spot? We took a walk through the agency space to find our place in the world.
On one end of the spectrum, you'll find the business and strategy consultants-the masters of scalability-who know what to say to grow and scale your business but lack the digital "know-how" to push it forward.
Then there are the traditional media agencies, the digital immigrants, trying to internalize capabilities to survive in the changing media mix without the DNA needed to genuinely hack the digital space.
At the confluence of strategy, technology, and creativity, there's ADS.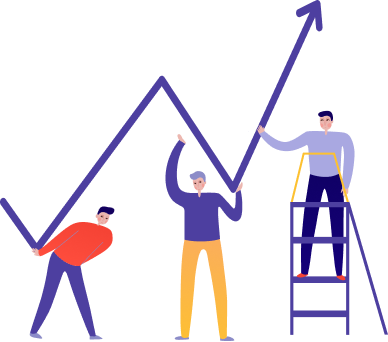 Our 360° model guarantees the development of innovative and effective marketing strategies that have the power to transform your brand.
We are expert consultants and can help with strategy, project design/development, and income-centered marketing with the best tools. We analyze and propose personalized solutions to produce results that push growth as far as possible.
The process starts with a consultation to analyze the state of the project and propose personalized solutions. We design and develop income-centered marketing strategies and use the best tools to produce results that push growth to the next level.
The four step collaborative process combines strategic consulting, design/development, income-centered marketing, and the best tools available to produce results that drive growth above and beyond.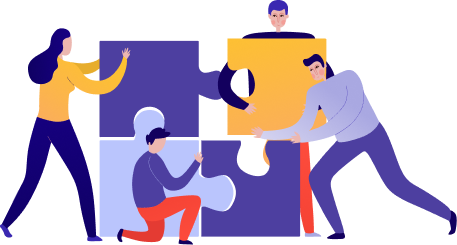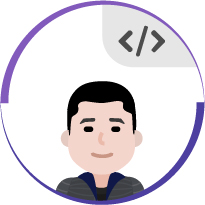 Mustapha
Team Leader / Developer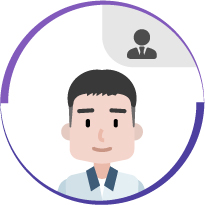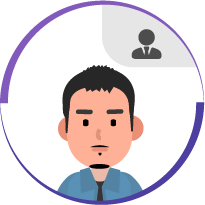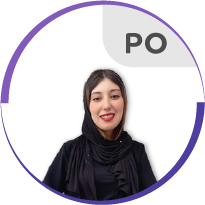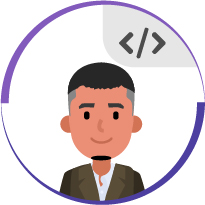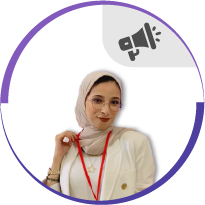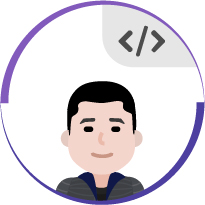 Mustapha
Team Leader / Developer